ABOUT THE CHALLENGE

The Sustainable City Challenge is a two-stage, three-year $9 million global opportunity for cities and innovators.
Challenge Themes
Timeline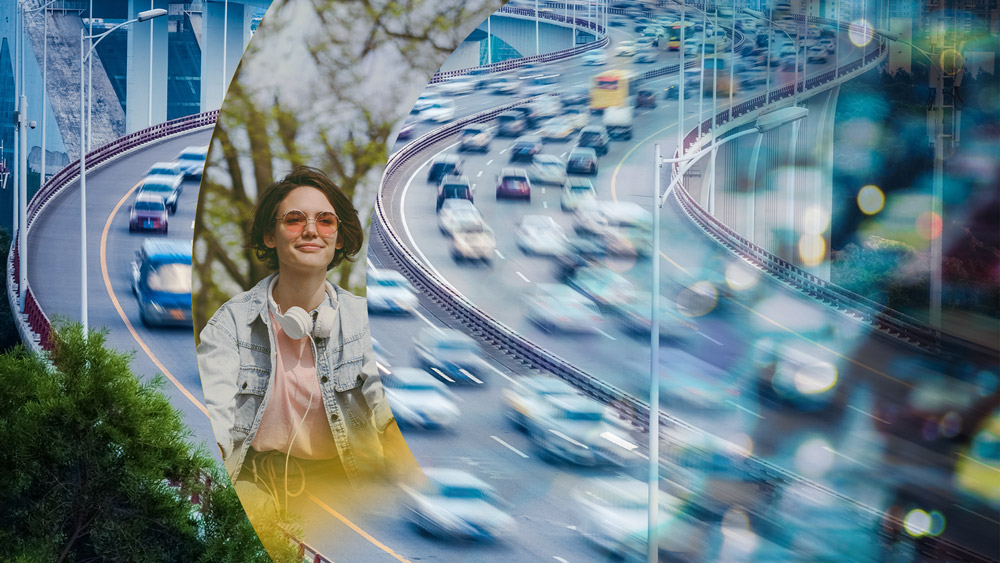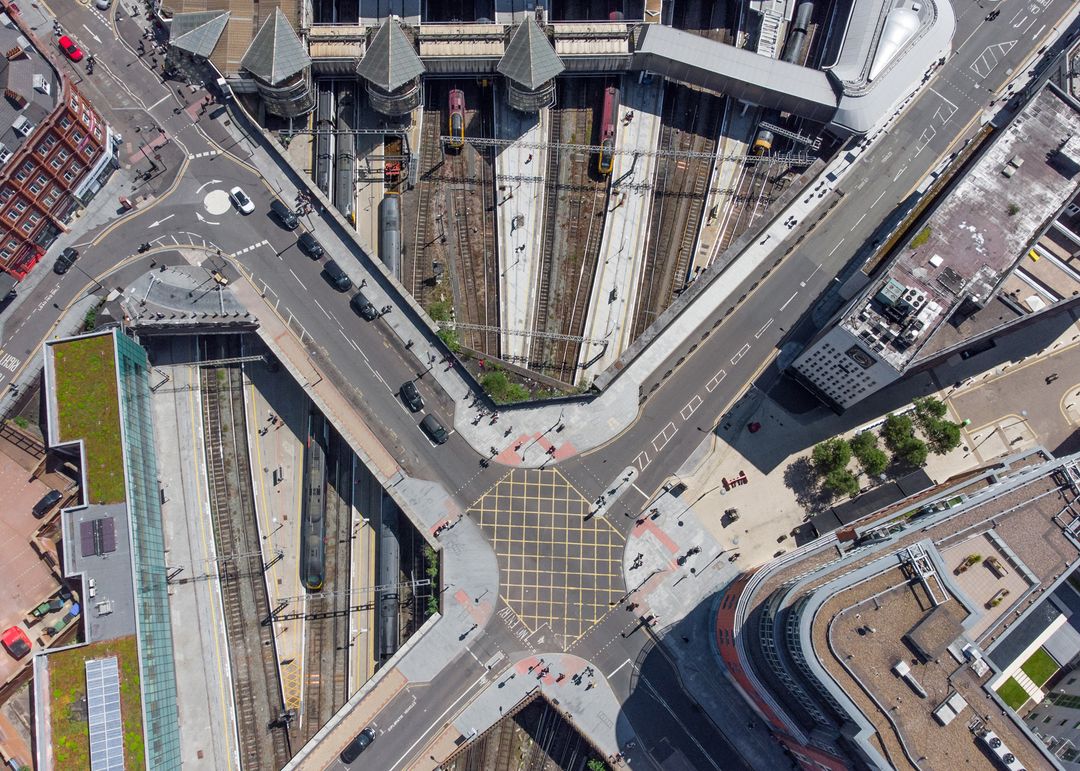 Background
Cities are constantly evolving and adapting to an ever-changing world. As cities grow and develop, the need for innovative, responsive, and resilient mobility solutions has never been more essential and the opportunities have never been greater.
Why this Challenge is important
Movement is at the heart of city life.
Traveling to visit friends or family, commuting to work or school, delivering goods to a store, or bringing essential services to people's front doors. People living in cities both large and small depend on efficient, accessible, and sustainable mobility systems.
Quick Overview
The Sustainable Cities Challenge will be delivered over two stages.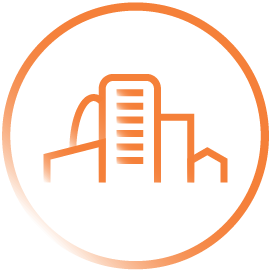 Stage 1 
CALL TO CITIES
We are seeking cities who wish to host City Challenges in 2024 - 2025. Later this year we will announce ten shortlisted cities that will receive a range of capacity building support to help them understand the issue they want to solve and attract innovators to provide solutions. By May 2024, we will select three of the ten shortlisted cities to host City Challenges to find solutions for local mobility challenges.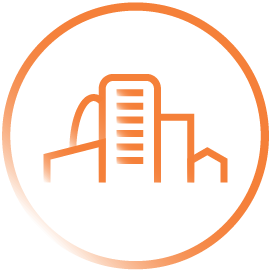 Stage 2 
CALL TO INNOVATORS VIA 3 CITY CHALLENGES 
We will work closely with the Selected Cities to design and launch three local City Challenges with up to $3 million in funding available for innovators by mid-2024.
Selected Cities will call for entries from innovators via their City Challenge with the support of the Sustainable Cities Challenge team. Together, they will then select their finalists to test their solutions in 2024-2025. In 2025 and beyond, funding will be available for winners in each Selected City to continue to implement and grow their solutions.
Challenge Themes
The Sustainable Cities Challenge is open to cities that wish to address local mobility issues relating to one of three interrelated themes. Overcoming Mobility Barriers
Cites offer freedom and opportunity: access to jobs and education, the ability to connect with people and discover new experiences. But many city residents face barriers in accessing transport, public services, and amenities in their everyday lives.
We want to hear from cities who recognize how opening up mobility systems to everyone is key to creating a more inclusive society.  
Redesigning public transport systems to better meet the needs of people
Making transportation more accessible for people with disabilities
Developing innovative payment approaches to improve affordability of transport
Exploring the use of technology to increase the safety of women on public transport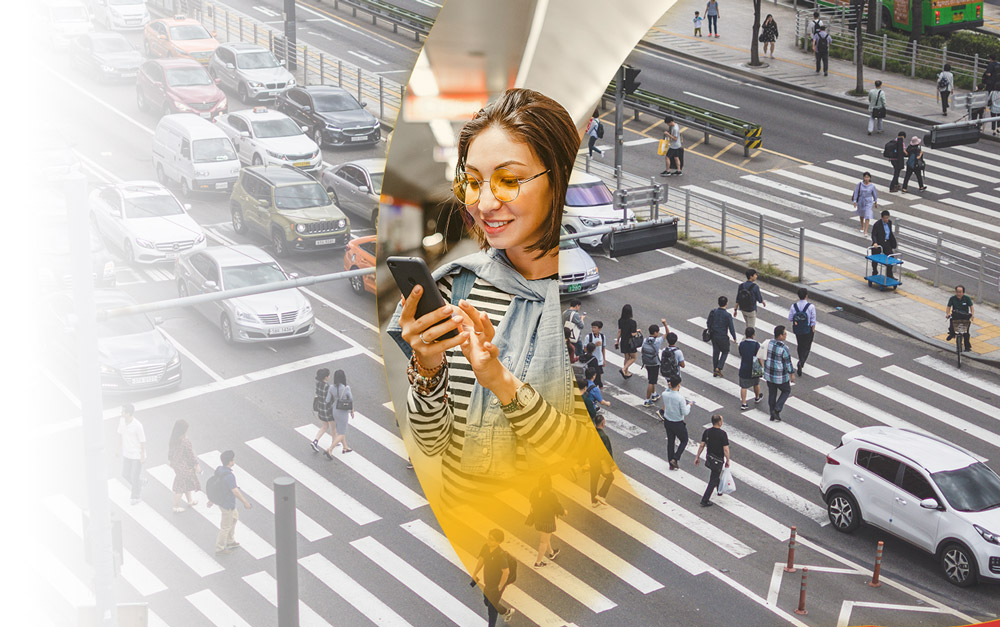 Strengthening Mobility Systems
All city residents want reliable and well-maintained mobility systems, especially at times of crisis.  
We want to hear from cities who are interested in exploring data-driven ways to improve the resilience of local mobility systems and increase the availability of real-time travel information.  
Data-driven approaches to manage public transport schedules and traffic management dynamically at peak travel times
Finding new ways to provide transport information to residents without access to digital services
Developing emergency ride-sharing services to make evacuations safer and more effective during times of crisis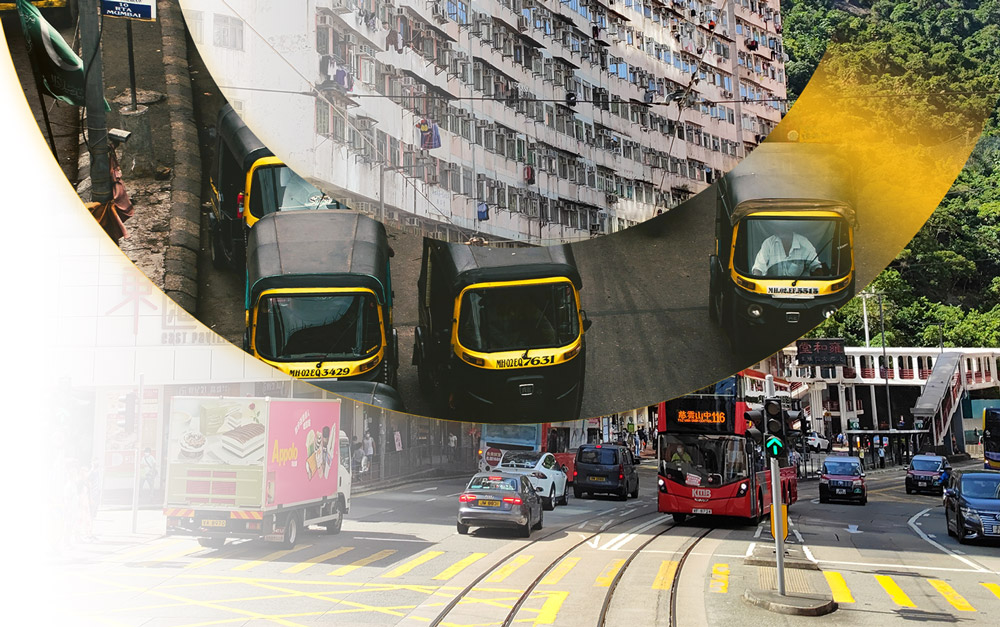 Advancing Low Carbon Mobility
Sustainable mobility systems offer benefits to current and future generations of city residents, improving air quality and supporting cities reduce carbon emissions.  
We want to hear from cities who want to explore ways to boost low carbon and environmentally sustainable mobility whilst improving residents' access to goods and services.  
"Sharing economy" approaches to increase the availability of low carbon transport options such as bicycles or electric vehicles.  
Exploring last-mile low carbon transportation for goods and services to reduce emissions in city centers.  
Finding technological innovations to power low carbon public transport or services.