Meet the partners

The Sustainable Cities Challenge is led and funded by the Toyota Mobility Foundation, in partnership with Challenge Works and World Resources Institute.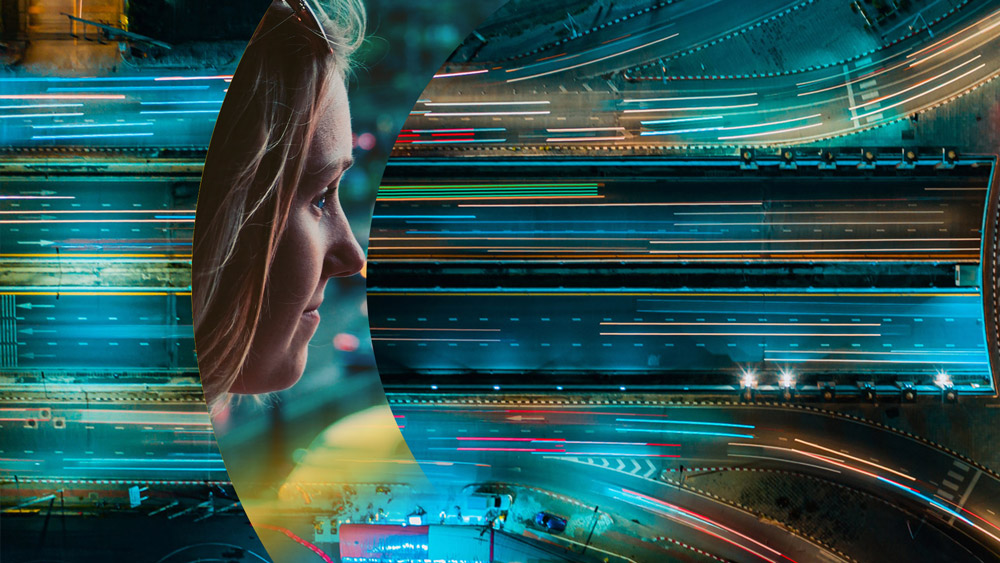 Supporters
Mobility Expert? City Network? We're interested in events, networks and membership bodies, etc. that would want to help spread the word about the Challenge to cities across the globe.
If you want to help, please contact us, and we can feature your logo here among supporters of the Sustainable Cities Challenge.