The $9 million global Challenge to help cities move more safely, inclusively, and sustainably.
About the Challenge
Latest updates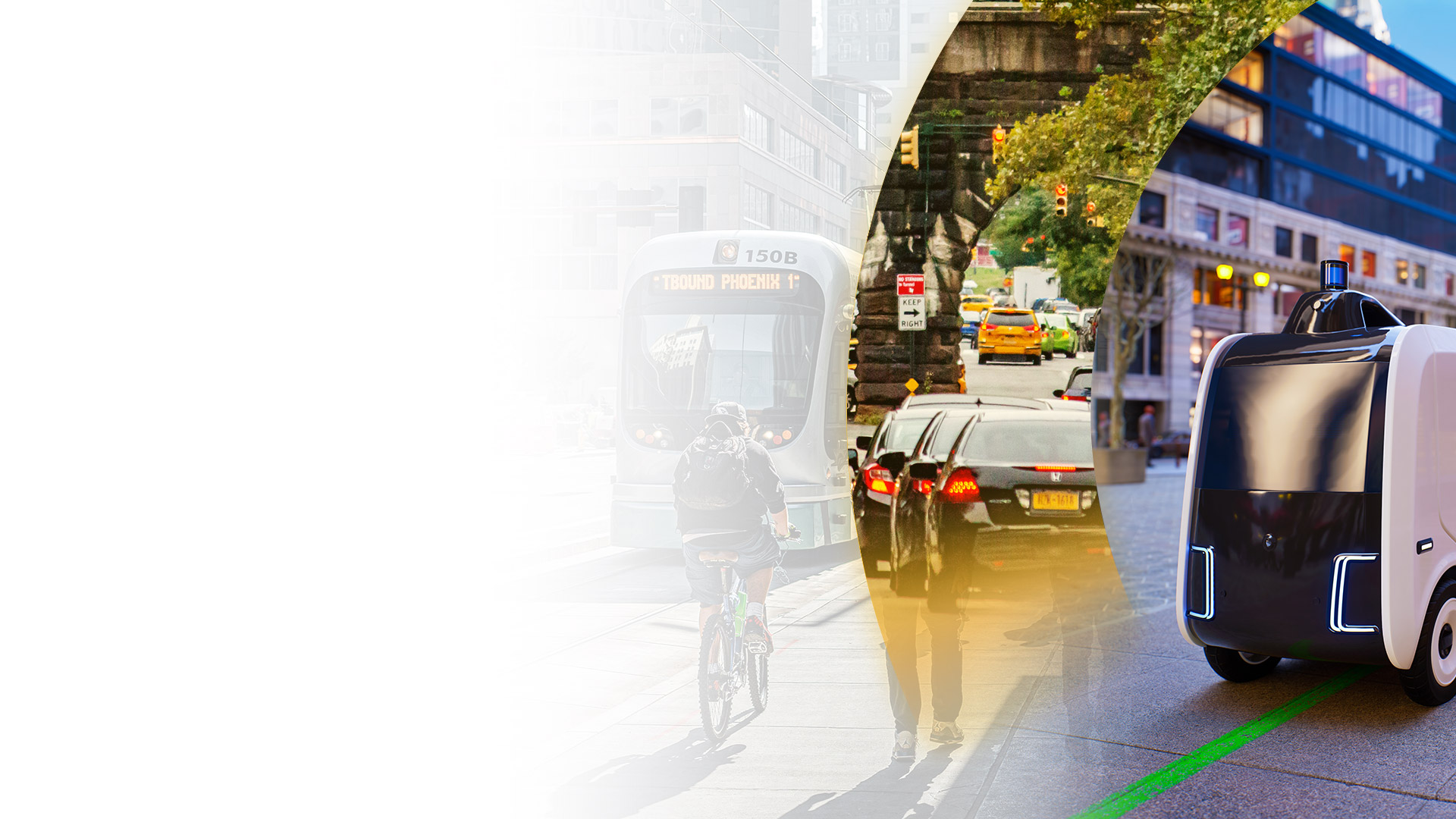 The Toyota Mobility Foundation, in partnership with Challenge Works and World Resources Institute, has announced the Sustainable Cities Challenge.
This $9 million global Challenge will act as a catalyst. It will bring cities and innovators together to enable safe, inclusive and sustainable mobility solutions fit for the future. We aim to transform the lives of millions of people around the world.
About the Challenge
The Sustainable Cities Challenge will be delivered over two stages.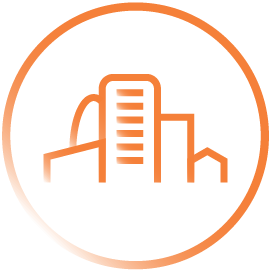 Stage 1
Call to cities
We are seeking cities who wish to host City Challenges in 2024 - 2025. Later this year we will announce ten shortlisted cities that will receive a range of capacity building support to help them understand the issue they want to solve and attract innovators to provide solutions. By May 2024, we will select three of the ten shortlisted cities to host City Challenges to find solutions for local mobility challenges.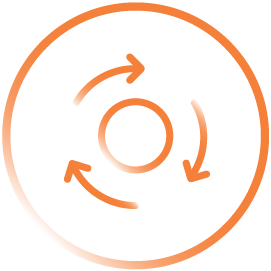 Stage 2
Call to innovators via 3 City Challenges
Call to innovators via 3 City Challenges
We will work closely with the Selected Cities to design and launch three local City Challenges with up to $3 million in funding available for innovators by mid-2024.
Selected Cities will call for entries from innovators via their City Challenge with the support of the Sustainable Cities Challenge team. Together, they will then select their finalists to test their solutions in 2024-2025. In 2025 and beyond, funding will be available for winners in each Selected City to continue to implement and grow their solutions.
Challenge Themes
The Sustainable Cities Challenge is open to cities that wish to address local mobility issues relating to one of three interrelated themes.
TIMELINE
Launching a call to cities to host one of three up to $3 million City Challenges to attract innovators to solve their local mobility needs.
21 June 2023
Call to cities launch
18 September 2023
City entry deadline
November 2023
10 cities shortlisted
May 2024
3 cities selected to host local City Challenges
Mid 2024
3 City Challenges launch calls to innovators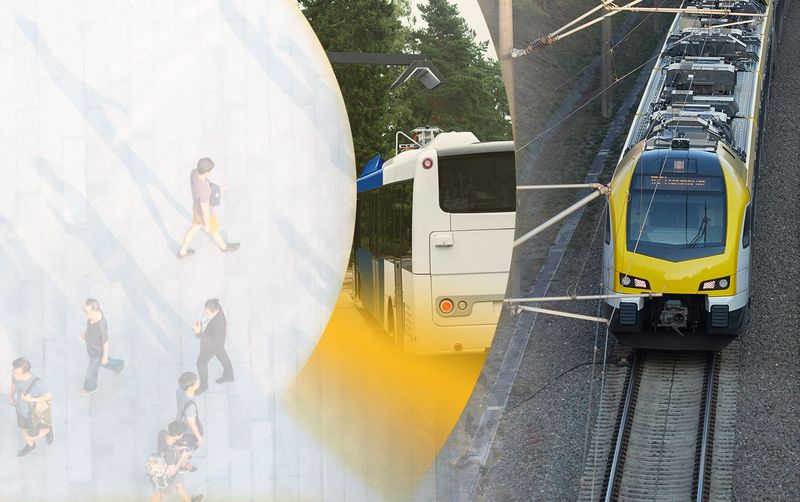 Meet the Partners
Learn more about the Toyota Mobility Foundation and the other Sustainable Cities Challenge Partners.
About Us