Challenge Timeline
The $9 million global Challenge to help cities move more safely, inclusively, and sustainably.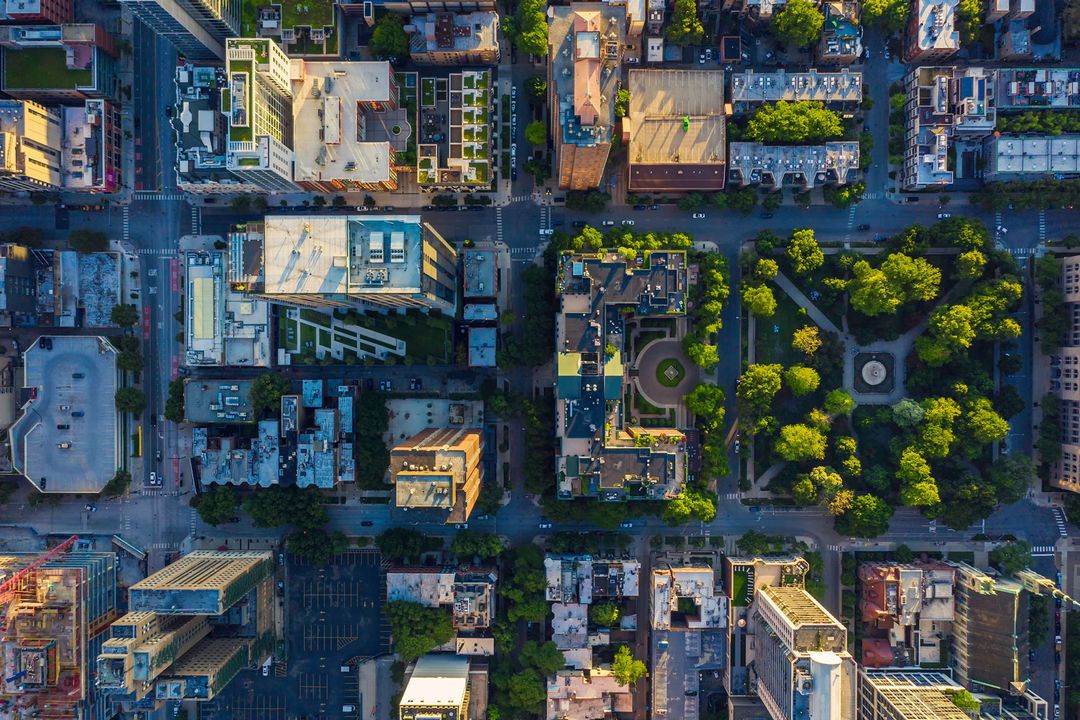 Quick Overview
The Sustainable Cities Challenge will be delivered over two stages.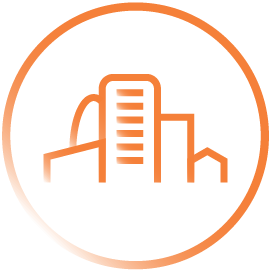 Stage 1
Call to cities
We were seeking cities who wish to host City Challenges in 2024 - 2025. Later this year we announced ten shortlisted cities that received a range of capacity building support to help them understand the issue they wanted to solve and attract innovators to provide solutions. By May 2024, we will select three of the ten shortlisted cities to host City Challenges to find solutions for local mobility challenges.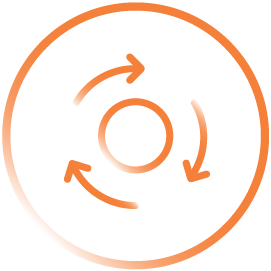 Stage 2
Call to innovators via 3 City Challenges
We will work closely with the Selected Cities to design and launch three local City Challenges with up to $3 million in funding available for innovators by May 2024.
Selected Cities will call for entries from innovators via their City Challenge with the support of the Sustainable Cities Challenge team.  Together, they will then select their finalists to test their solutions by late 2025. In 2026, funding will be available for winners in each Selected City to continue to implement and grow their solutions.
Timeline
Please note that dates may be subject to change.  
Learn about the Challenge Themes and how these will be addressed by the shortlisted Cities
Challenge themes